Juz Kitson
Juz Kitson's works are resplendent and dense. Complex and large scale, they are exquisite musings on nature's cycles of metamorphosis, decay, beauty and abundance. As a contemporary multi-disciplinary artist, Kitson pushes the boundaries of material and meaning through her sculptural works. Kitson has mastered the use of porcelain and other clay bodies through intricate hand-building and slip casting. Like alchemy, Kitson incorporates these ceramic elements with hot and flameworked glass and natural materials, such as reclaimed animal pelts and furs and husks and tusks. The seductive combination of the construction and assemblage with hand built forms and found objects couple to form Kitson's unsettling evocative morphologies.

Central to Kitson's work is the concept of ritual and transformation. Her experiences of living and travelling across the world, walking through the dense jungles of Indonesia and living in the Ancient porcelain city of Jingdezhen are infused within her work. Kitson's contemporary practice has a flair for the occult; drawing on her observations of shamans, forgotten temples, and animist traditions of sacrifice. There is a deep seated and persistent questioning around the nature of the self, the role of the unconscious and the experience of changing states as we might experience in a dream or a trance. Kitson's work is bold as she calls her audience to brave the shadows and experience the vulnerable intensity of pleasure, delight, desire and discomfort.

Since her debut in Primavera at the Museum of Contemporary Art in 2012, Art Dubai in 2014, Australia platform at Artstage Singapore 2014 and the Adelaide Biennale (2016) Kitson has exhibited extensively both nationally and internationally with solo shows in Sydney, Melbourne, Brisbane, London, Japan and Beijing.

Kitson's work continues to gain critical acclaim as a prize finalist including the Wynne Prize (Highly Commended 2022) (2017), the Sidney Myer Fund Australian Ceramic Award (2019) and The Alice Prize (2018). Her work is held in public collections, including the National Gallery of Australia, Art Gallery of South Australia, Artbank, RMIT University, Westpac Bank as well as in private collections in Australia, Germany and the UK.
---
Download PDF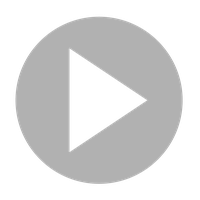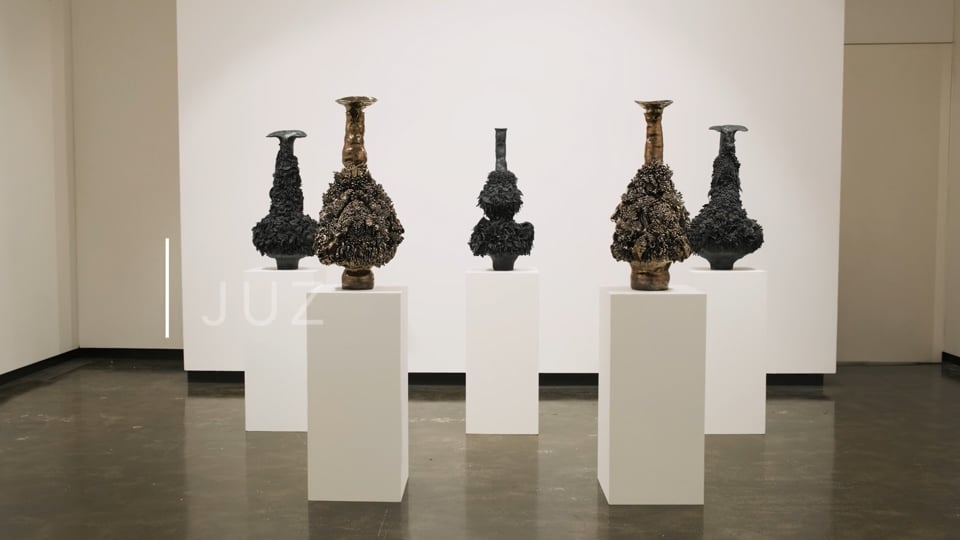 Juz Kitson
There have been many sightings in the wilderness, where they have been observed engaging in unusual behavior such as remaining motionless for extended periods in specific locations, seemingly doing nothing but gazing at picturesque landscapes. No II

2023
Earthenware, raku and multiple glazes
89 x 45 x 46 cm
$

14,000.00
Juz Kitson
There have been many sightings in the wilderness, where they have been observed engaging in unusual behavior such as remaining motionless for extended periods in specific locations, seemingly doing nothing but gazing at picturesque landscapes. No II

2023
Earthenware, raku and multiple glazes
89 x 45 x 46 cm
$

14,000.00
Juz Kitson
There have been many sightings in the wilderness, where they have been observed engaging in unusual behavior such as remaining motionless for extended periods in specific locations, seemingly doing nothing but gazing at picturesque landscapes.

2023
Earthenware, raku and multiple glazes
85 x 40 x 39 cm
$

14,000.00